Benjamin Day 1 Pictures
August 6, 2018
I am incredibly proud to announce the birth of Benjamin Aaron Serwetman! He weighs in at 8lbs 11.6 oz. He and Lea are doing great! Words canít describe our happiness to have him here with us.
Lea and Benjamin
Me, looking proud while holding Benjamin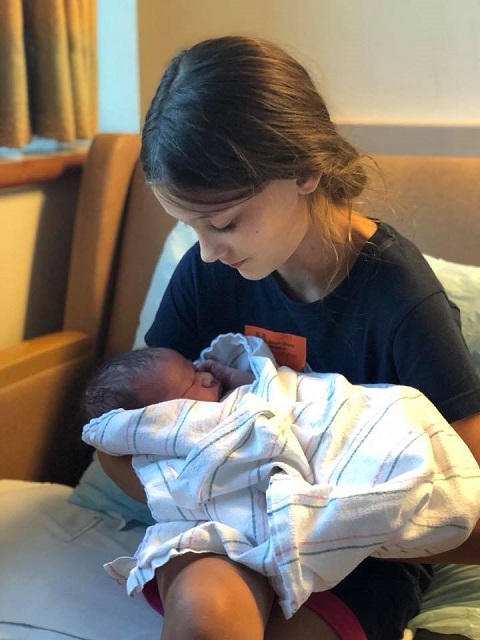 Angelina meeting her baby brother for the first time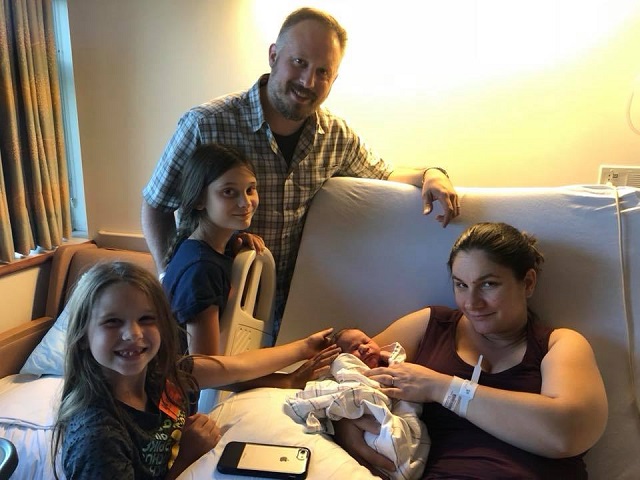 First family picture for the five of us
Boompa and Angelina admiring Benjamin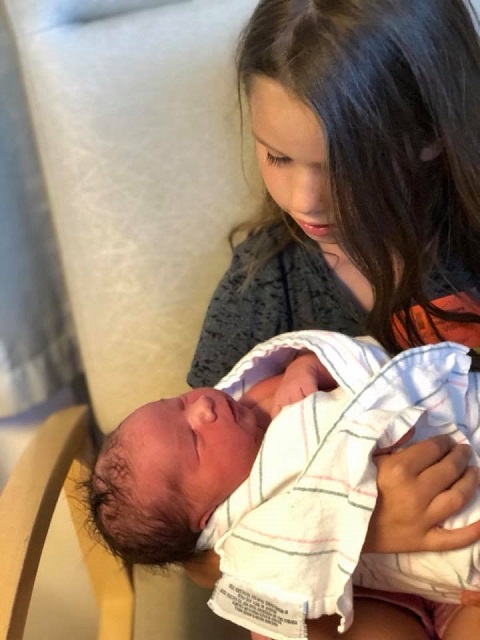 Cece holding Benjamin for the first time
Properly labeled
Nanny was happy to meet her grandson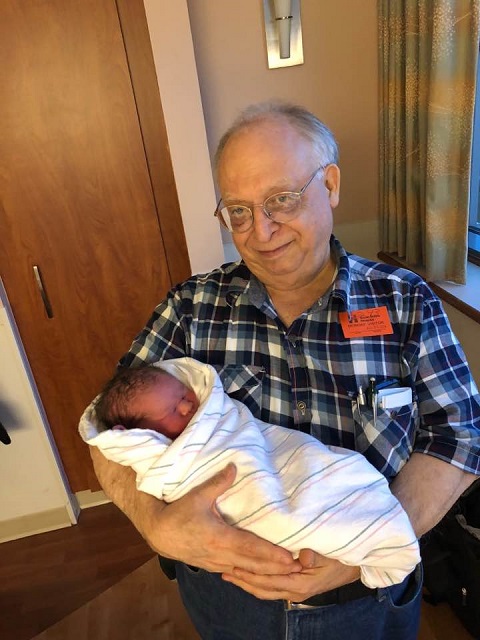 My Dad holding Benjamin...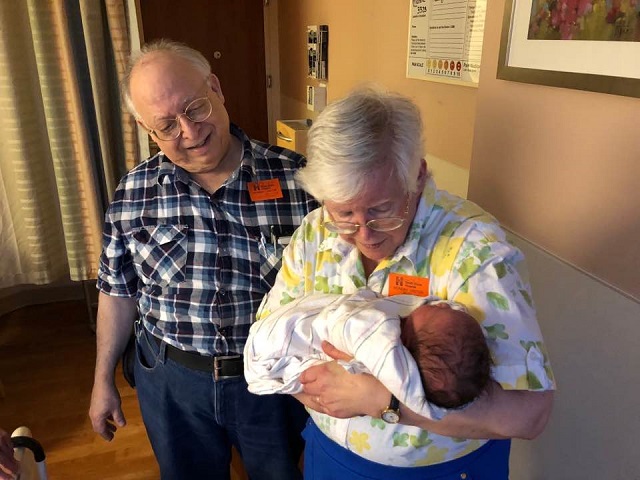 ...along with Mom

---
Benjamin's First Week Pictures
Back to my Summer 2018 pictures
Back to my pictures page