Texas Vacation Pictures
Feb. 17th - Feb. 21st, 2016
Angelina had a great time getting reacquainted with her Uncle Aaron
Uncle Aaron teaching the girls a magic trick at Moody Gardens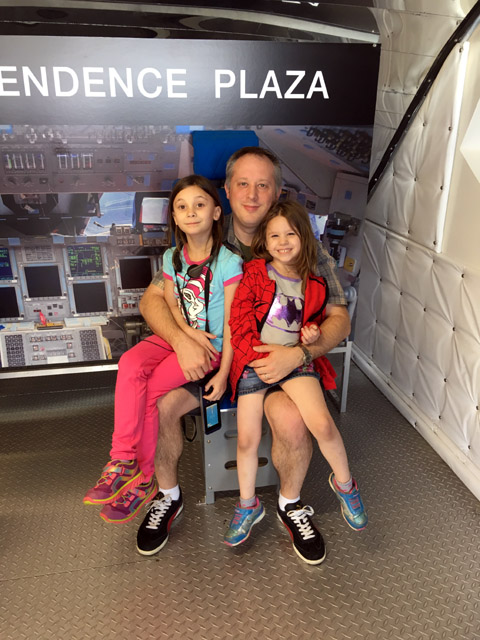 Me and the girls inside a full size space shuttle mock-up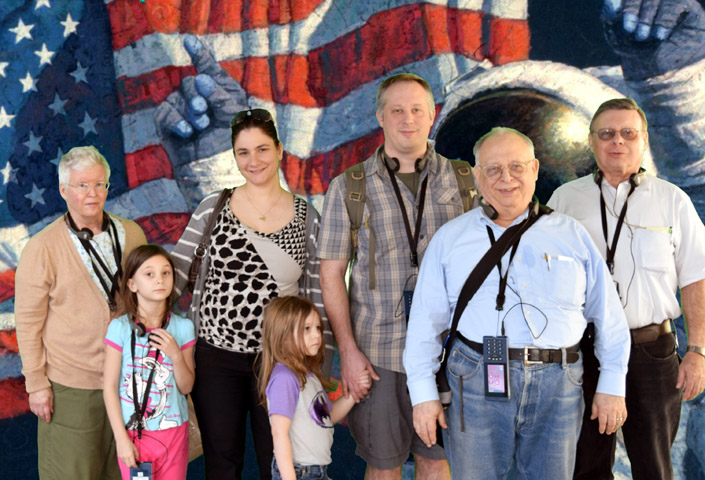 Family photo taken on our way onto one of the tour trams
Angelina overlooking one of the training areas
Watching some real Astronauts being trained!
Family picture in front of the most powerful machine ever built by mankind
The girls looking cute together at the Houston Museum of Natural Science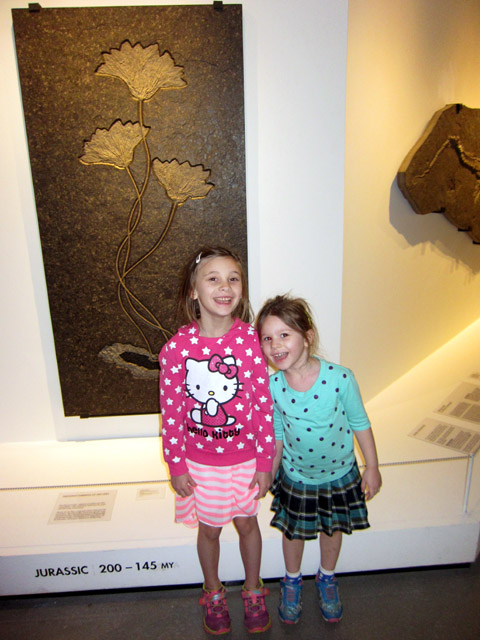 The girls found a pretty fossil...
... and some scary ones!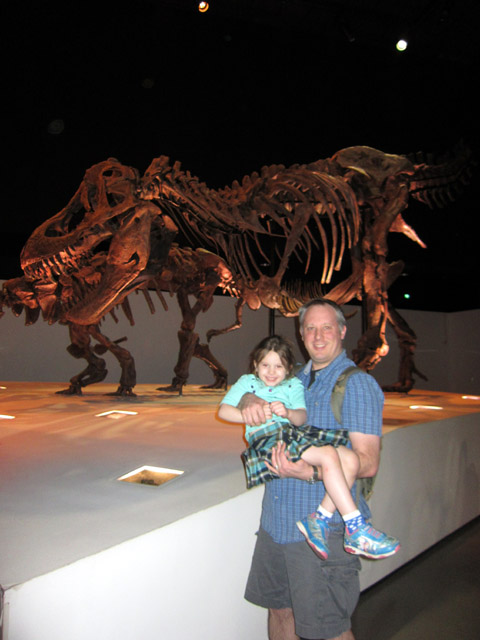 including Cece's favorite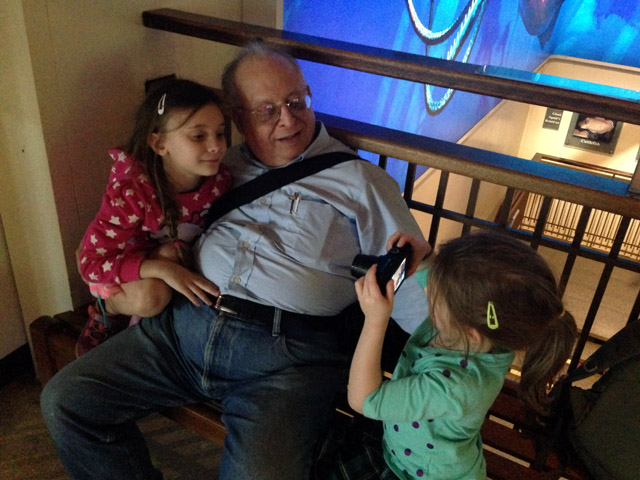 Dad teaching Cece about photography
Cece striking a pose...
... and watching the fountain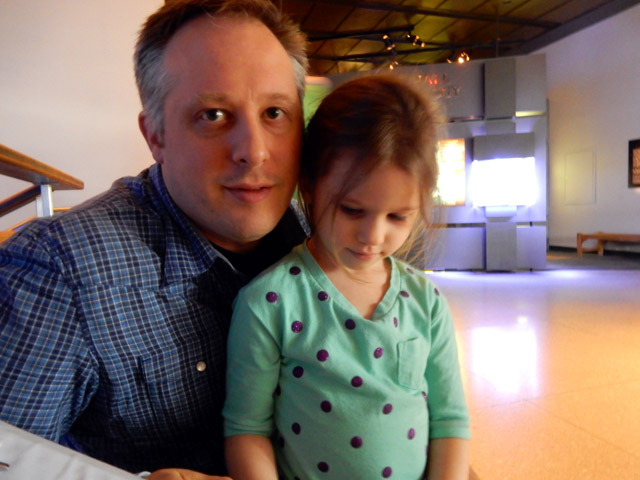 Cece and me talking about some of the exhibits
Angelina posing at a goofy photography place on the Strand in Galveston...
...and the girls posing together...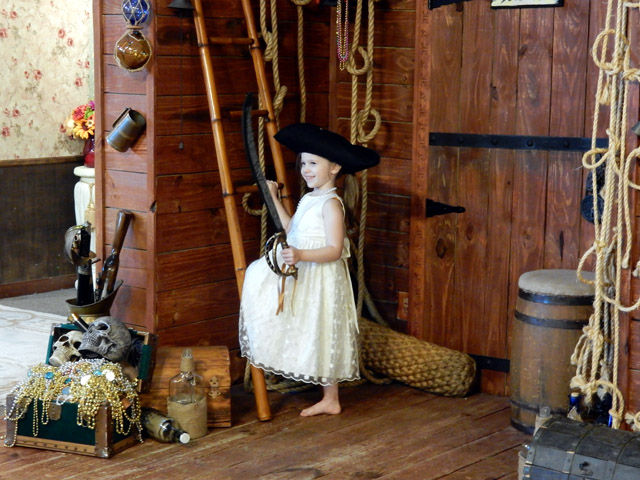 Although Cece was way more interested in the Pirate props!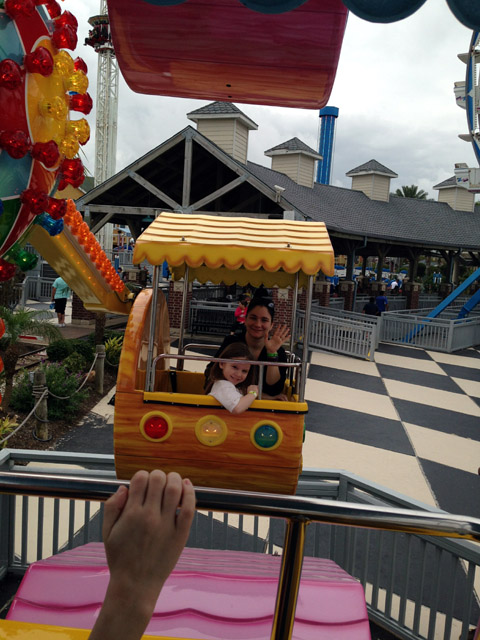 Cece and Lea on a tiny Ferris Wheel at Kemah
Cece loved the rides there, and we all enjoyed the trip

---
Winter 2015 - 2016 Pictures
Spring 2016 Pictures
Back to my pictures page